There is nothing going on right now except waiting for the construction to begin!!!! We are chompin' at the bit to get this project opened!​
THIS IS ONLY A TEST WEBSITE!!! THE PICTURES BELOW ARE ONLY IN OUR IMAGINATION AND IN THE PLANNING PHASE RIGHT NOW!!!!
HOME ABOUT CHAPEL BARN CABIN RATES MAP CONTACT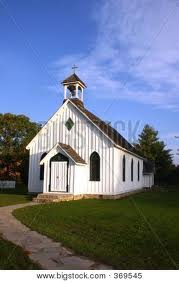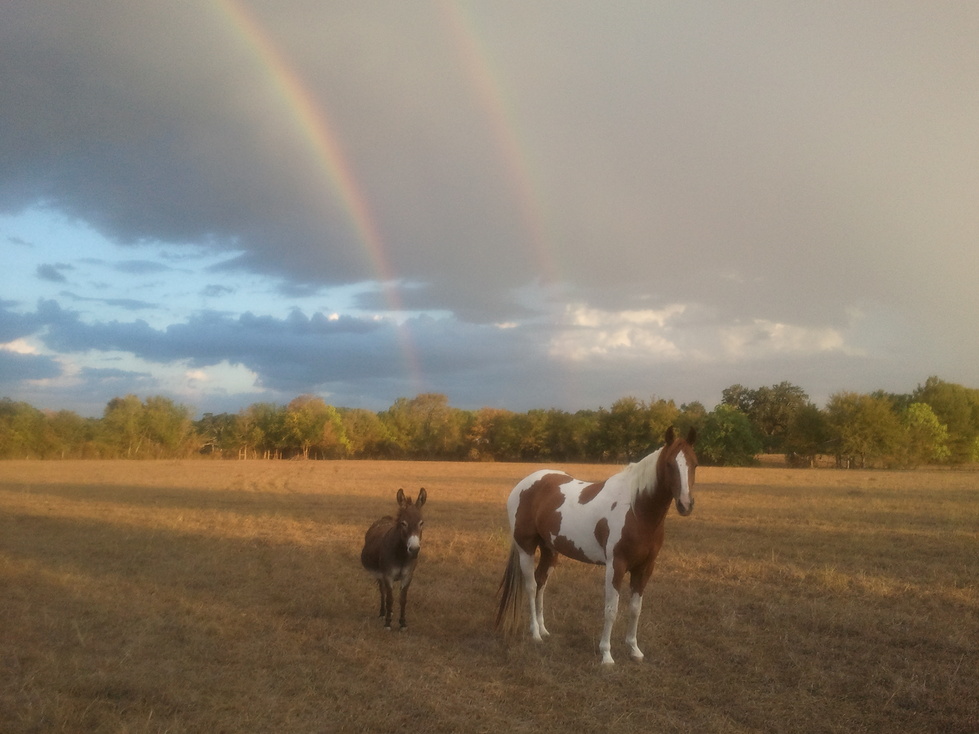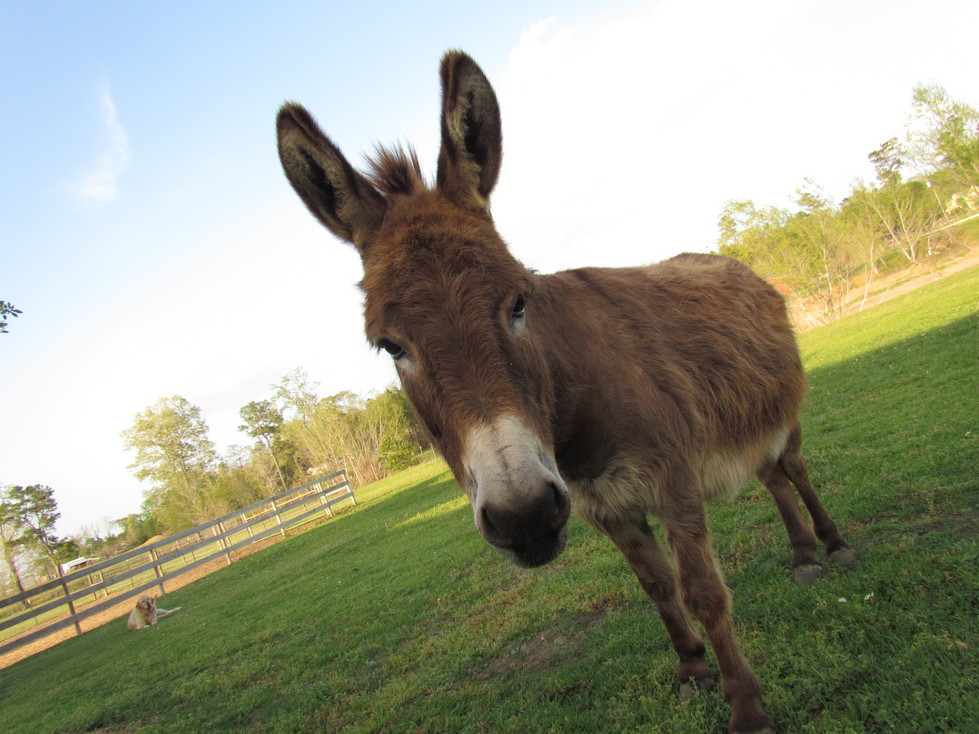 Thank you for visiting Ranch House Chapel & Lodge!
​Every event, worship service, & wedding is special & unique!
​
It's important to us that your pricing be accurate, so we do not provide ​pricing/quotes by email or phone.
​
We try to accommodate options for ALL budgets. Rates vary by the type of event, facilities selected, date & time frame. Our current pricing ranges from $500 to $7800 depending on the type of event.
Payment plans & financing is available!
​
Worship, Church Retreats, Seminars, & Ministry Varies by event
​Chapel Only Services $ 500 - $2000
Single Day ​ $3500 - $6000
Private ​Ranch Wedding Weekends with lodging Up to $7800 Enjoy entire Ranch Friday to Sunday
​
​We would love to have you come out for a visit & tour of the Ranch House Chapel property!
Each client deserves our full and undivided attention so ​tours are available by appointment only,
Please note: ​Most events take place on the weekends so we are closed on Mondays.
​To schedule a tour, call 936-443-2938.
​We look forward to meeting you!
​
​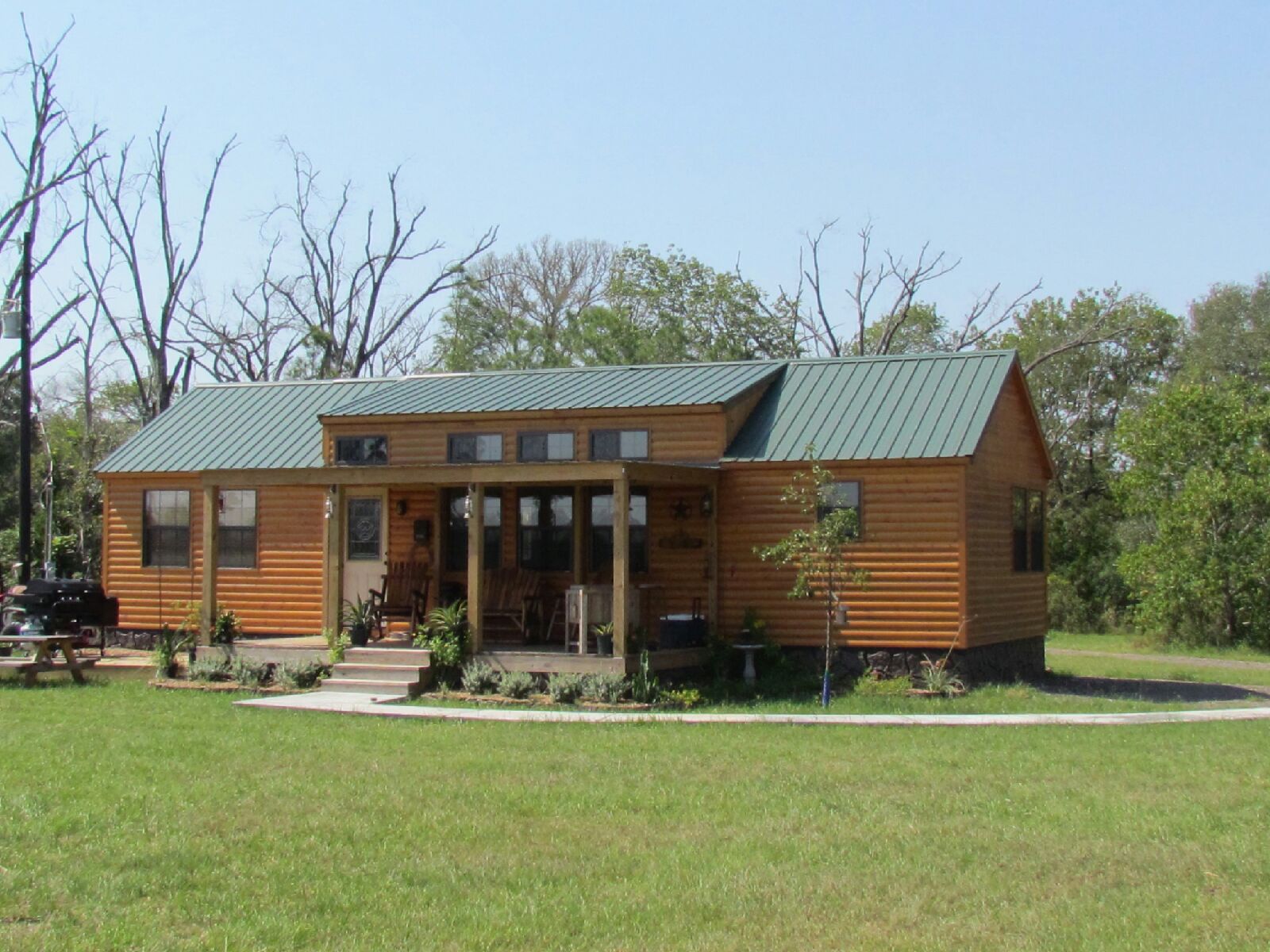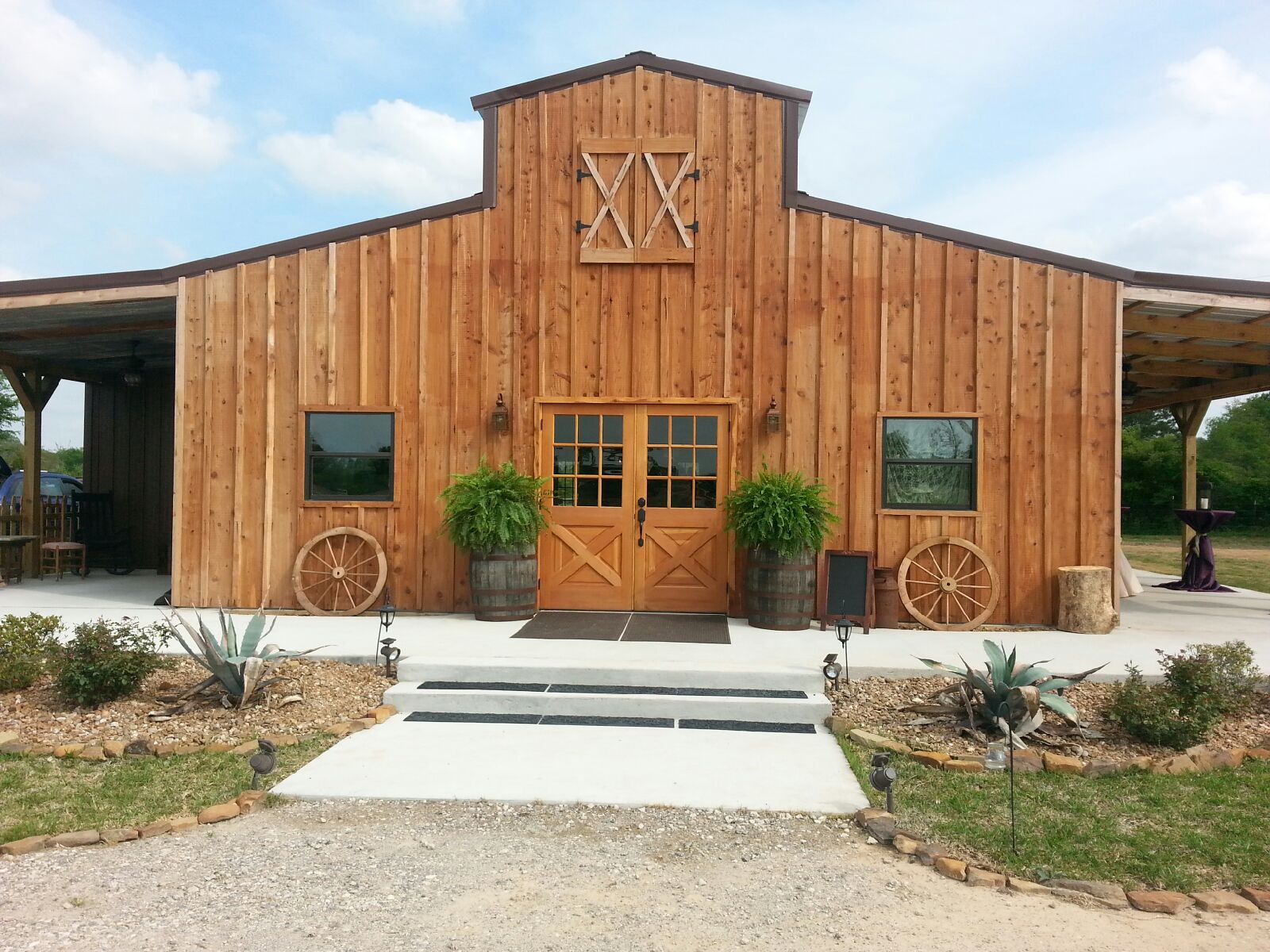 Facilities can accommodate up to 140 guests!
Amenities available include:

* Old fashioned white vintage Ranch House Chapel
* Rustic Barn with reclaimed Dairy Barn wood walls
*​​ The Cabin Retreat option (2 nights lodging included with Full weekend rental)
* Beautiful photography sites in hay meadow, stock pond, the windmill, "Grace" our antique Ford, & the Old Tractor​​
* Exclusive use of the RHC property (FULL Weekend Reserved for YOUR worship retreat or wedding)
* Pastor/ Grooms Room
* Clergy Quarters/ Bridal Quarters
* ​Elegant Rustic atmosphere with Old Barn walls and tin ceilings, & rustic chandeliers
* ​Outdoor patio and porch seating with chandeliers & Edison light strands
* Sidewalk lantern lighting
* Shepard Hooks for sidewalk lighting​​
* Round & Rectangle Reception Tables
* ​Mahogany Wood Chairs
*​ Antique Sweetheart Table​ w/ 2 chairs
*​​ Chalkboard Sign​
* Unlimited Rehearsal time
* ​​Engagement, Save the date, or Bridal portrait session time (Weekdays only)
* Wedding Binder​ with Detailed Vendors List
* ​Military & Hero discount- $100 off (Military, Police, Fire, EMS, Teachers, Nurses)
* Flexible Financing available ​
* We highly recommend EVENT INSURANCE to insure your special event. Many cover cancellations, postponements,
​illness/ accidents for immediate family, wedding gown, tux, and even your rings! Insure your INVESTMENT!
​Talk to your insurance agent or search online!
​NOTE: ALL Ranch House Chapel date hold deposits and rental fee payments (including installments)
​are NON- REFUNDABLE.​